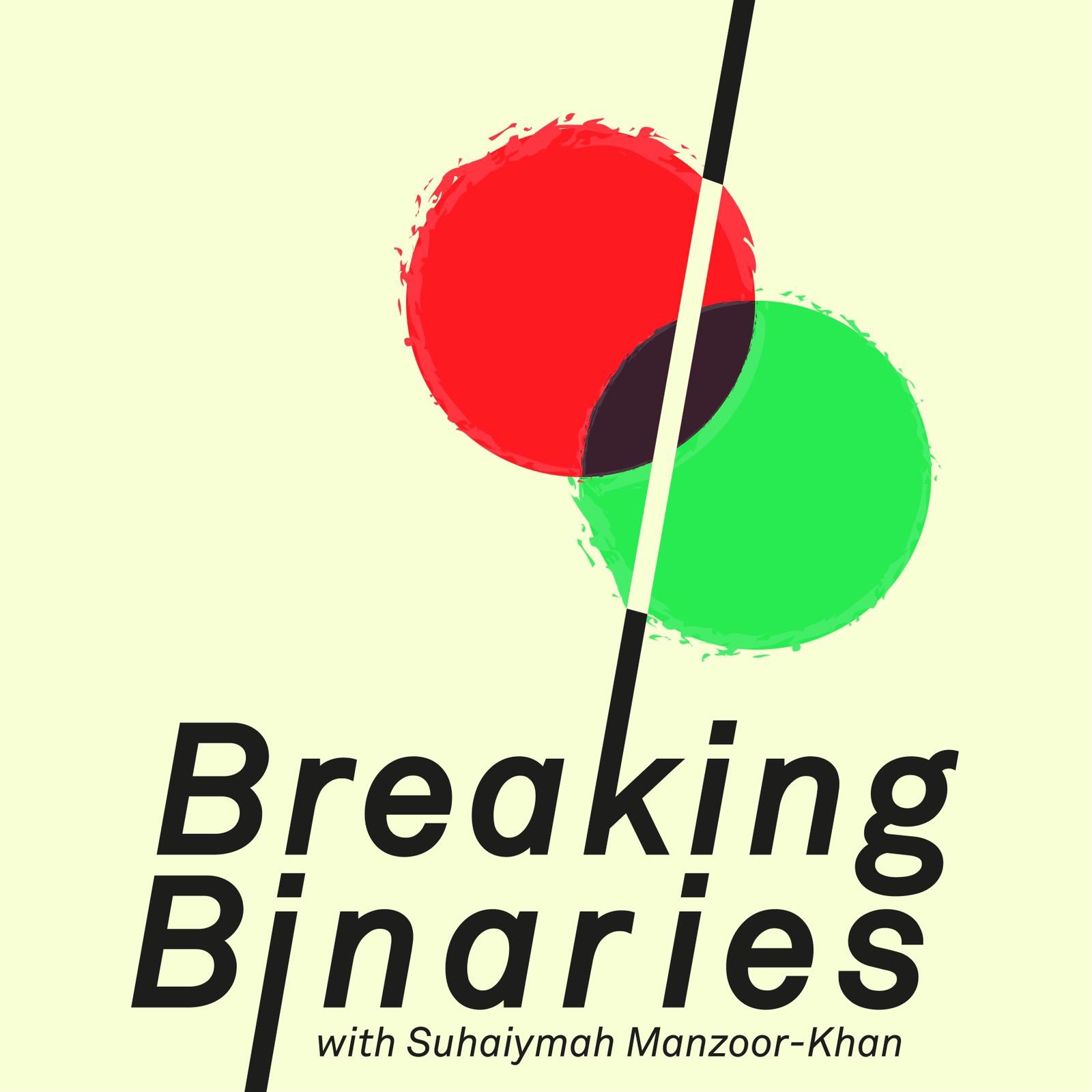 In Episode 3 of Season 2, Suhaiymah Manzoor-Khan discusses the binary of Majority and Minority with Dr Azeezat Johnson.
Azeezat is a research fellow in human geography at Queen Mary University of London. Her current project unpacks the racial history that informs black Muslim women's lives in London. She asks how these women create and embody practices of home whilst navigating the imperial nostalgia and racism that has been exposed through Brexit. She's also the co-editor of The Fire Now: Anti-Racist Scholarship in Times of Explicit Racial Violence.
This episode's discussion centers on how the language of majority and minority flattens differences and power dynamics,and asks what is enabled by framing people as a 'minority', as well as what it does to us when we think about ourselves as 'minorities'.
To read the transcript of this episode instead, follow this link: https://www.suhaiymah.com/breaking-binaries-transcripts.