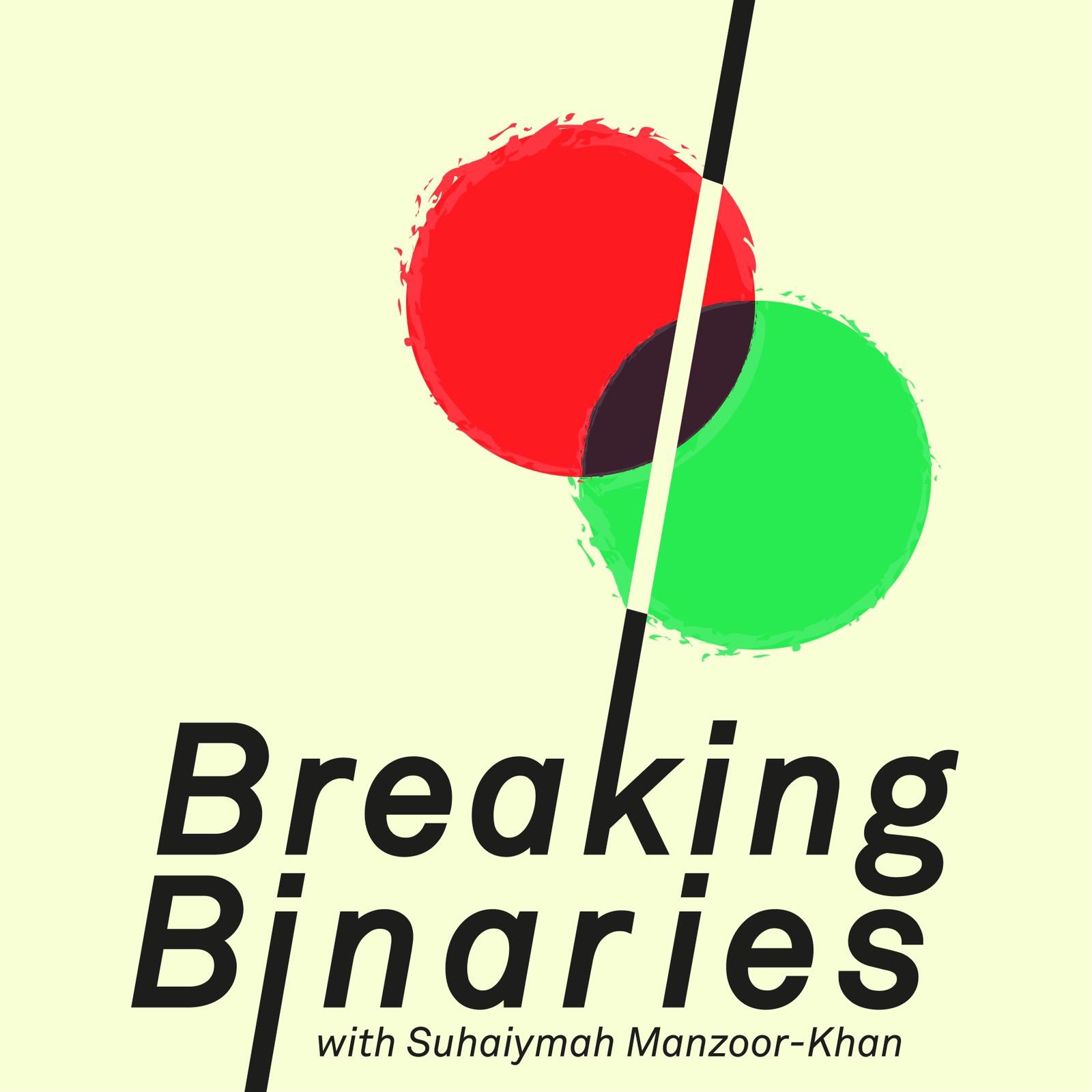 In Episode 4 of Season 2, Suhaiymah Manzoor-Khan discusses the binary of Disability and Ability with Anamika Misra.
Anamika is an Autistic PhD researcher and Assistant Lecturer at Kent Law School. She has previously been involved in the Decolonise the Curriculum Project at Kent and organises with precarious staff and students of colour across a range of social justice issues. Though she's supposed to have academic expertise in the law of armed conflict and human rights, she finds the language of expertise problematic and prefers to say she's interested in learning about race, colonialism, disability, sexuality and gender.
This episode's discussion sees Anamika help to break down how the binary of disability and ability is constructed - historically, and ideologically; the ways it is rooted in ideas of human value in relation to capital; how this means we only value ability in relation to capitalistic "value"; how this binary homogenises so many varied experiences into two boxes; and what it would look like to focus more on changing structural and societal dynamics that disable people. 
The resources mentioned by Anamika are as follows:
- The Harriet Tubman Collective, @HTCSolidarity on Twitter
- Their statement on disability solidarity
-  The Black Disability Collective,@BlackDisability on Twitter
- Autistic Tyla
- Aucademy  
To read the transcript of this episode instead, follow this link: https://www.suhaiymah.com/breaking-binaries-transcripts.